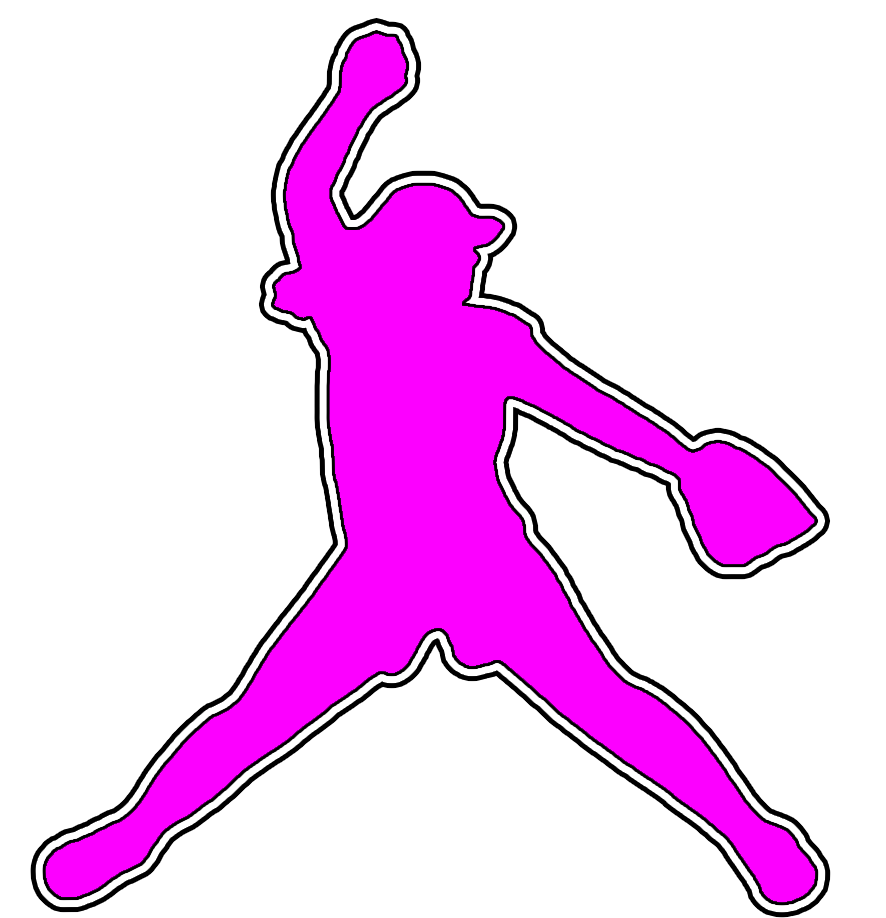 RBI BASEBALL'S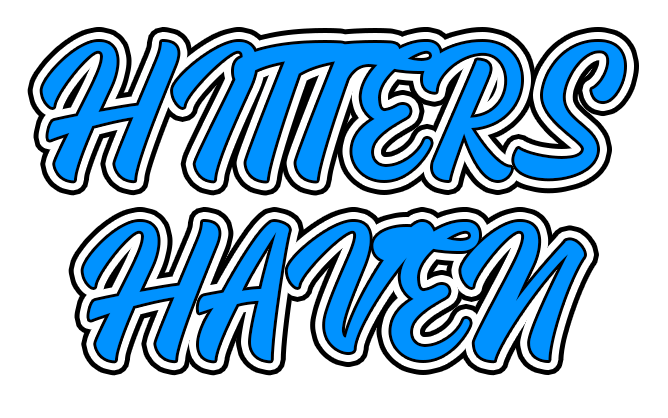 BASEBALL AND SOFTBALL CLUB
NOW OFFERING
CLUB MEMBERSHIPS
FACILITY RENTALS
PARTIES
PRIVATE LESSONS
MONTHLY CLINIC
412-583-6426
7993 Steubenville Pike
Oakdale, PA 15071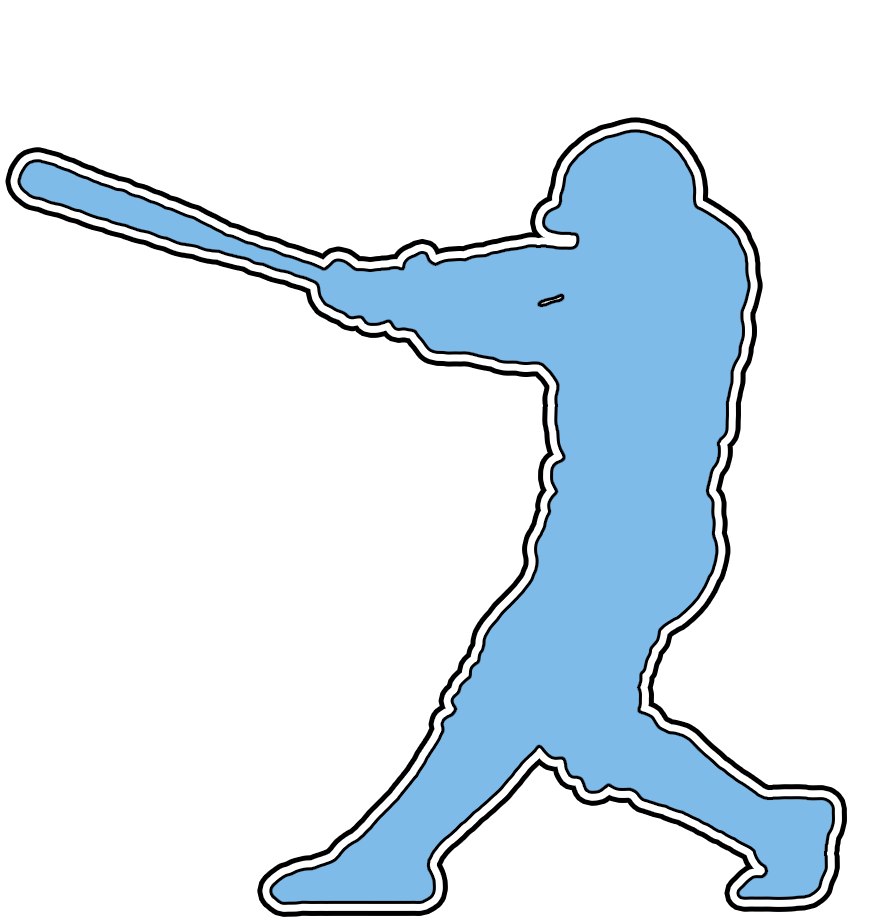 All Players & Guardians MUST Agree to Rules and Regulations and MUST complete physical and digital Liability BEFORE Facility Use
•14 & Under must be accompanied by signing guardian
•MustALWAYS Sign In and Sign Out
•Adhere to applicable time limits
Individual
*30 Minutes if People • Unlimited if None
2+ Siblings
*45 Minutes if People • Unlimited if None
*Hard Stop, NO EXCEPTIONS
•Memberships are NON EXCHANGABLE meaning only the registered member can utilize the facility.
•Must ALWAYS wear a helmet
•Swinging bats in cages ONLY
•Must pick up balls/clean cages immediately after use
•Must Return ALL ITEMS to staging area
•No Horseplay
•No Gum, No Seeds, No Exceptions
•All billing discrepancies MUST be rectified before facility use can continue
• All NSF Chargeback fees are $40 dollars, non negotiable.
BY AGREEING BELOW YOU HEREBY AGREE TO THE FOLLOWING POSTED RULES AND REGULATIONS LISTED ON HITTERSHAVENCLUB.COM/RULES
YOU UNDERSTAND FAILURE TO COMPLY CAN RESULT IN THE FOLLOWING
1ST OFFENSE = 2 WEEK SUSPENSION
2nd OFFENSE = PERMANENT FACILITY SUSPENSION
YOU ALSO UNDERSTAND FAILURE TO COMPLY WITH THESE RULES AND REGULATIONS LEADING TO A SUSPENSION WILL RESULT IN ZERO REFUNDS. 
YOU ALSO UNDERSTAND RBI BASEBALL DBA AS HITTERS HAVEN CAN CHARGE ANY SAVED PAYMENT METHOD TO RECOUP FUNDS DUE TO DAMAGE OR MISCONDUCT.
RULES, FORMS, AND BILLING